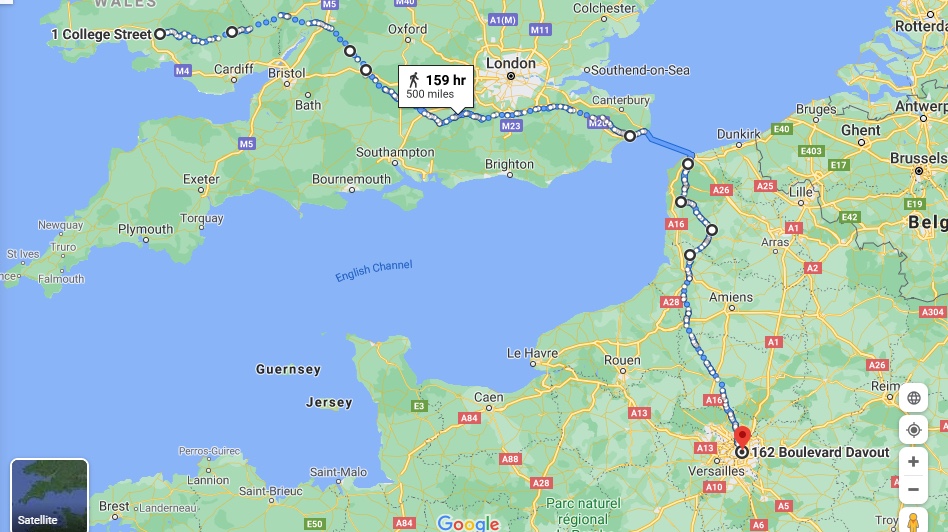 500 MILE CHALLENGE…
In our virtual walk challenge, we are aiming to cover a combined 500 miles (the distance from Carmarthen to Paris) in just 10 days to raise funds for Shelter Cymru and Ferryside Lifeboats. Every day, our members will need to complete their set distance – by walking or running, while adhering to the Covid 19 lockdown rules.
In rain or snow, whatever the weather – we will carry on! At the end of each day we will reveal our distances to form a daily total and share it on our social media platforms.While making sure that we reach our daily target, we will encourage and motivate each other. We believe that the challenge will strengthen our team skills and improve our wellbeing, ensuring that we can stay active while learning from home.
WE ARE FUNDRAISING FOR…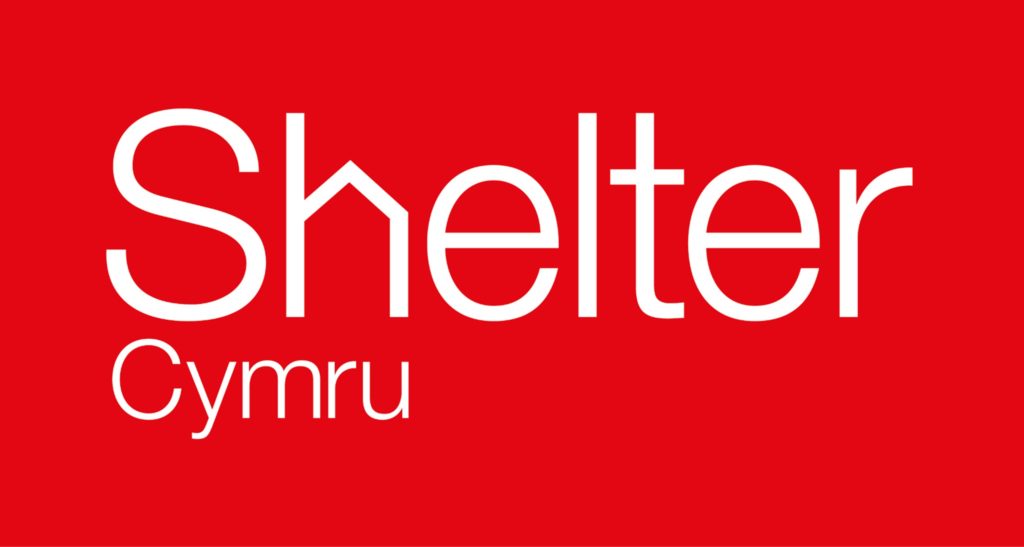 SHELTER CYMRU work for people in housing need by providing free, independent expert housing advice and campaign to overcome barriers which stand in the way of people in Wales having a home. We have chosen this charity because we share the same belief that everyone in Wales has a right to decent, secure accommodation.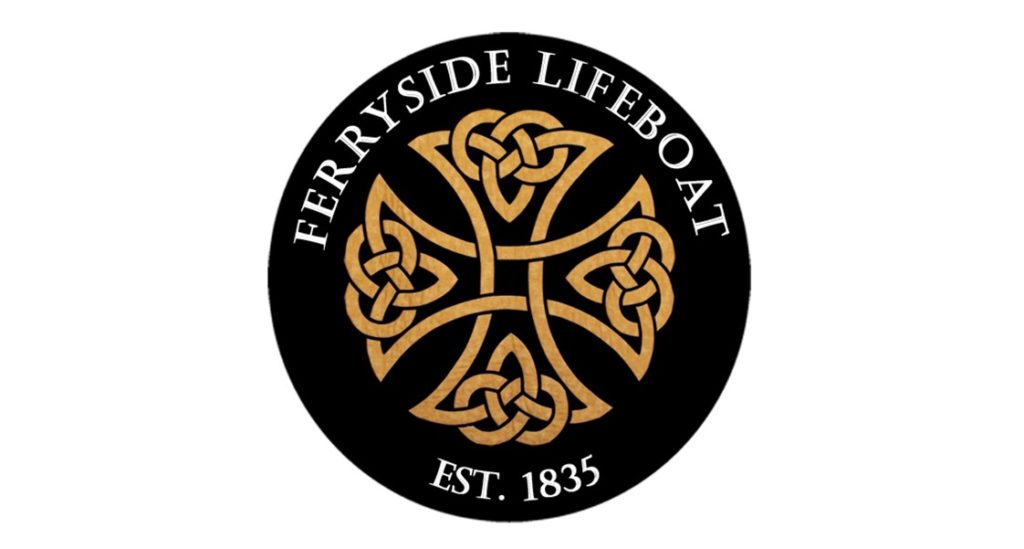 FERRYSIDE LIFEBOATS is one of around 80 independent lifeboats operating in the UK. Watching over the Three Rivers estuary, the volunteer crew operates 24/7 with the Coast Guard to save lives at the sea.We chose this charity as it is a vital emergency service. This year has been tough, and they haven't been able to fundraise using traditional methods, so we thought we'd do our bit to help, especially as one of our members is part of the crew!
Be sure to follow us on our social media accounts to keep up with our progress and support us!
JOIN US…
We would love for you to join us on our journey, whether it is by donating or by getting out and about yourself! Be sure to show us what you're doing by tagging us on Facebook, Twitter or Instagram and using #CYCRhedegIParis