Carmarthenshire Youth Council (or CYC as we call it) was set up in September 2003 by young people for young people. We are a group of young people aged 11 – 25 years old from across Carmarthenshire who act as a voice for young people by representing the views and opinions of all young people in the county.
"young people have a right to be heard and their views and opinions should be treated as equal to adults."
To find out more or to see how you can join, visit our ABOUT US page
---
What sanitary products should be purchased with the Welsh Government Period Dignity Grant?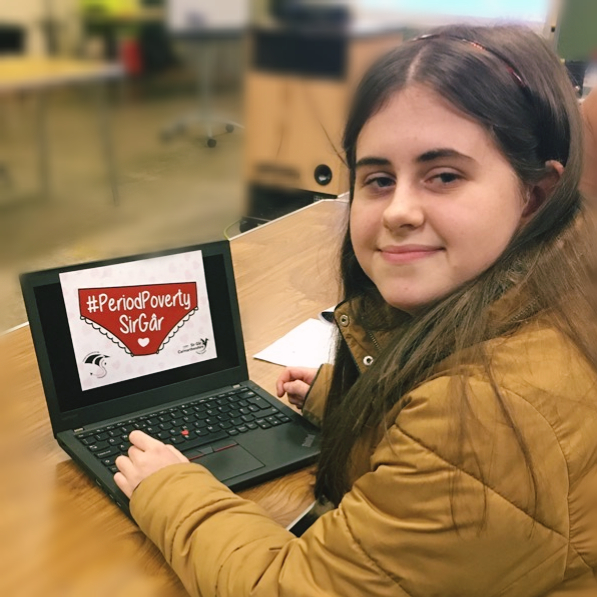 We have received £13,437 from the Welsh Government Period Dignity Grant to spend on environmentally friendly sanitary products for young people under 25 years old in Carmarthenshire. We have created a short survey to gather your views and opinions on eco-friendly, reusable and environmentally sustainable Sanitary Products. Your views will influence how the grant will be spent making sure the money is used in the best possible way.
---
---
Featured Work
Our Work
---
Newsroom