Carmarthenshire Youth Council (or CYC as we call it) was set up in September 2003 by young people for young people. We are a group of young people aged 11 – 25 years old from across Carmarthenshire who act as a voice for young people by representing the views and opinions of all young people in the county.
"young people have a right to be heard and their views and opinions should be treated as equal to adults."
To find out more or to see how you can join, visit our ABOUT US page
---
YOUNG PEOPLE, THE COUNCIL AND THE ENVIRONMENT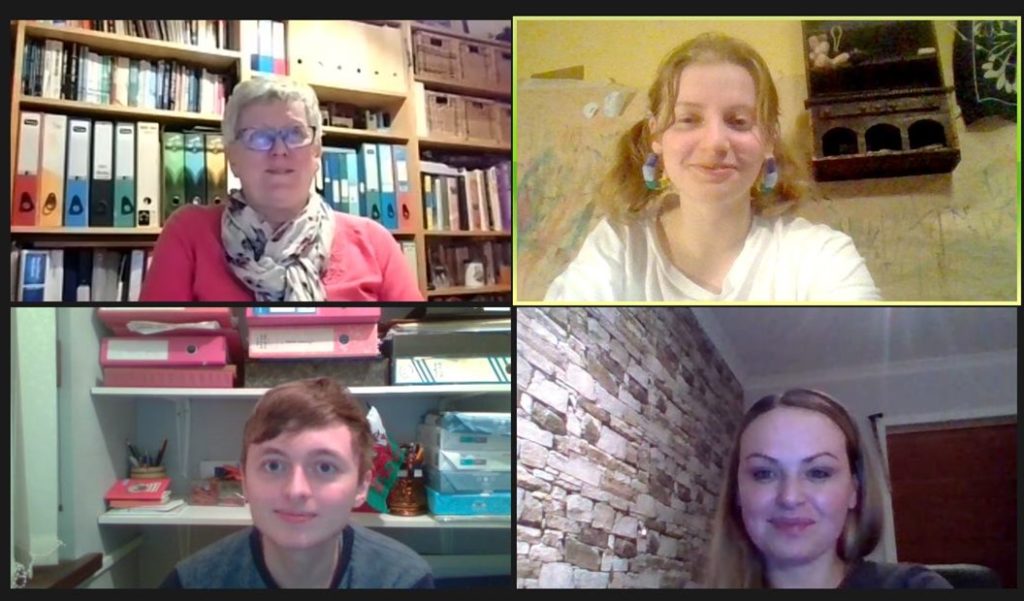 Cai and Arwen members of our Eco Action Team (EAT) met with Carmarthenshire County Councils elected member Cllr Hazel Evans, Executive Board Member for the Environment this week to answer our environmental questions and discuss our concerns. We discussed littering, the effect of COVID on Council's work, Walk the Global Walk goals and much more. It is really positive to hear what the Council is doing, and we must remember protecting the environment is something that everyone can do.
---
---
Featured Work
Our Work
---
Newsroom