Carmarthenshire Youth Council (or CYC as we call it) was set up in September 2003 by young people for young people. We are a group of young people aged 11 – 25 years old from across Carmarthenshire who act as a voice for young people by representing the views and opinions of all young people in the county.
"young people have a right to be heard and their views and opinions should be treated as equal to adults."
To find out more or to see how you can join, visit our ABOUT US page
---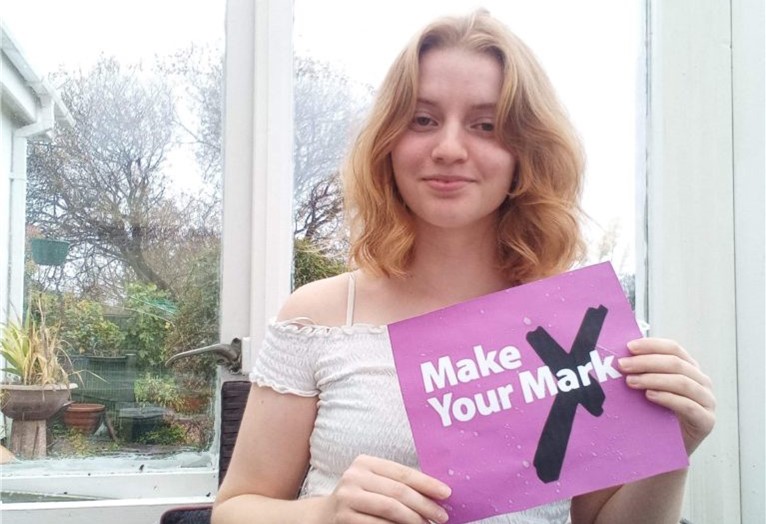 We are backing the UK Youth Parliament in a consultation which aims to give over a million young people aged between 11 and 18 a national voice. The consultation called MAKE YOUR MARK aims for young people to vote on what issues important to young people the UK Youth Parliament should campaign on in 2020. Arwen, our elected UKYP Member is leading the campaign in Carmarthenshire and is hoping to encourage young people from all across Carmarthenshire to vote in the Make Your Mark 2020
Don't forget to MAKE YOUR MARK and VOTE!
---
---
Featured Work
Our Work
---
Newsroom