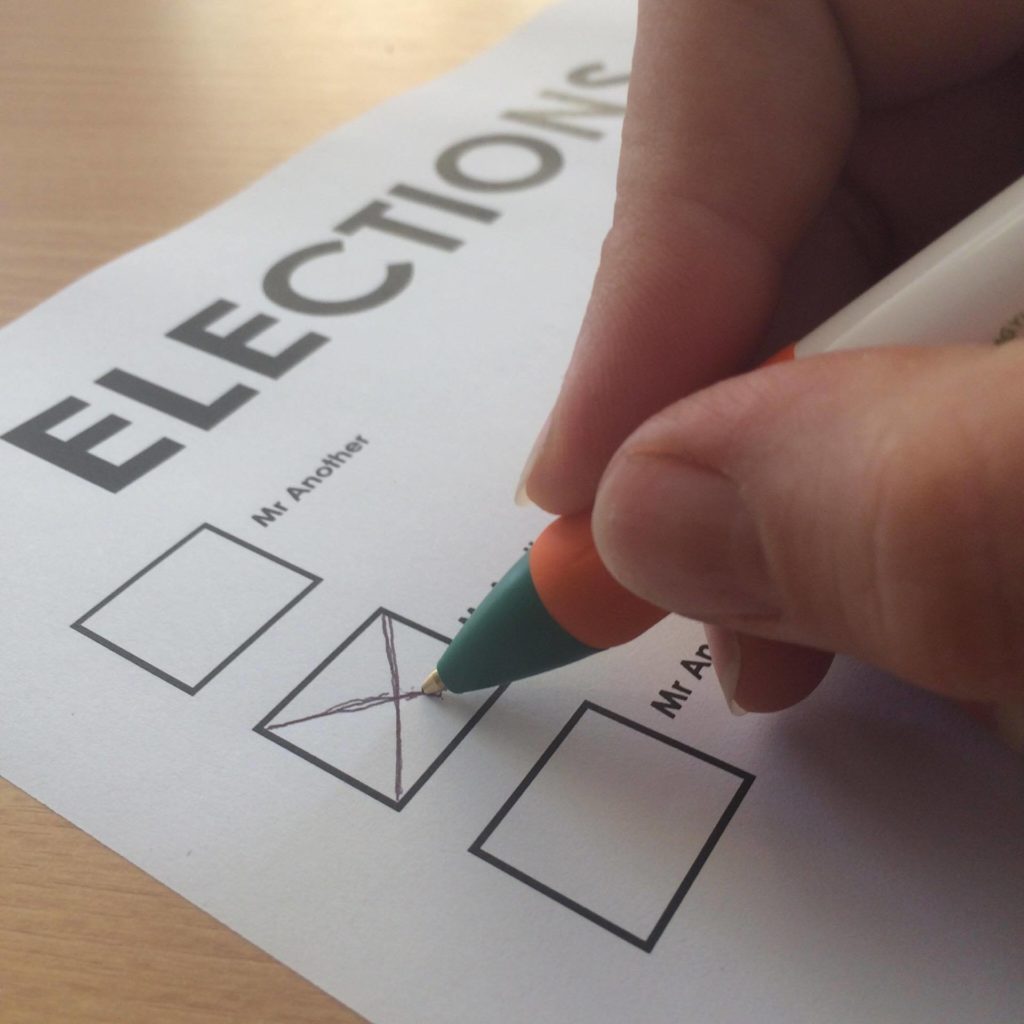 On 6th May 2021, 16 and 17 year olds will be able to vote for the first time at the Senedd Elections. The change was introduced in the Senedd and Election (Wales) Act 2020 as part of the biggest changes to the democratic process in Wales in half a century.
This is an exciting opportunity for young people, as for the first time, we will have a say in choosing who represents us in the next Senedd and will now rightly have a say over critical issues that affect our future, such as health, education and the economy.
YOU MUST BE REGISTERED TO VOTE!
WHEN CAN I REGISTER?
You can register now by visiting gov.uk/register-to-vote and follow the steps to register. You can register for the Senedd Elections being held in May 2021 at the age of 14 years old and over but unfortunately, you will have to wait a little while to vote!
WHO CAN REGISTER?
ŸŸ ● You must be aged 14 or over

And you must also be one of the following;
● a British citizen
● an Irish or EU citizen living in the UK
● a Commonwealth citizen who has permission to enter or stay in the UK, or who does not need permission
● a citizen of another country living in Scotland or Wales who has permission to enter or stay in the UK, or who does not need permission