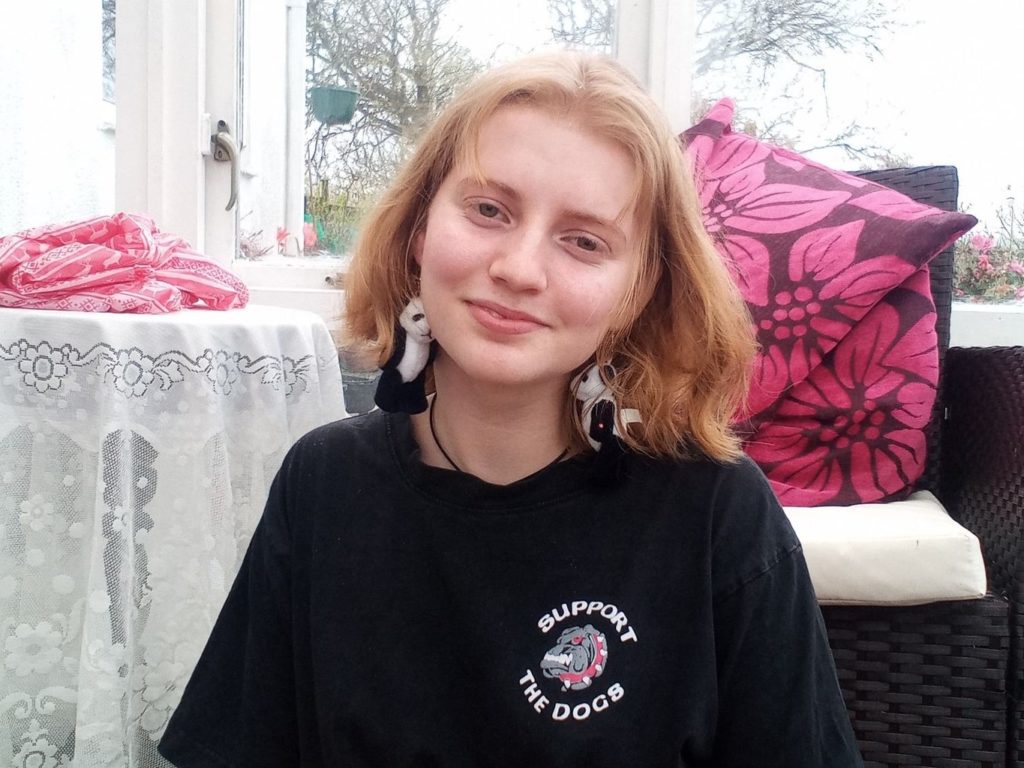 Arwen, Carmarthenshire's Member of UK Youth Parliament (MYP's) met all other MYP's to discuss going forward with their national campaigns which are:
● Plastic pollution
● Reducing Uni fees
● Mental Health and Wellbeing

At the end of March, the MYP's attended a full nations event called 'Making a Bigger Mark' to hear from Friends of the Earth, National Union of Students and Young Minds, in light of the 3 national campaigns.

The top 3 Local issues for young people in Carmarthenshire from the Make Your Mark Ballot are:
● Eradicate homelessness
● Access to training and jobs
● End domestic violence
OUR PRIORITIES
We have discussed the national and local issues in our monthly meeting, and we voted to work on and focus on;
➜ NATIONAL – End plastic pollution
All the issues this year are incredibly important in their own right. This year we hope to take steps for all of them. Plastic pollution is one of the biggest factors for affect us all for the future. Microplastics are everywhere from Everest to the Tywi river"
➜ LOCAL – End domestic violence
End domestic violence is a topic that is close to home. It has effects on the people involved for the rest of our lives, having been in that situation and leaving it behind is something I'm still overcoming. I have big hopes for this year and to see the change we need.
We will update you once we have decided on what work we will be doing to tackle these issues. If you would like to get involved, then please contact us or if you would like us to know your opinion on any of these issues then please leave a comment below or get in touch on any of our Socials Facebook, Twitter and Instagram.