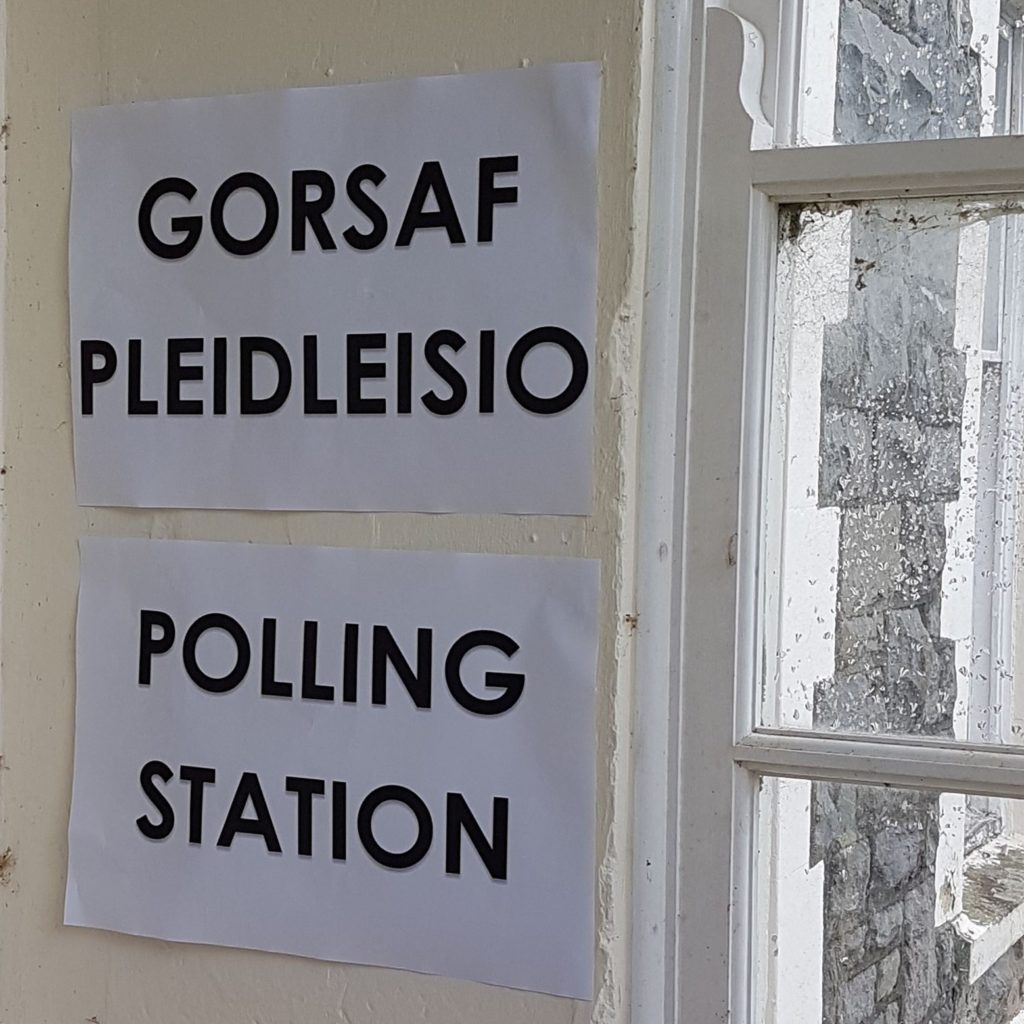 VOTING AGES EXPLAINED
Young people have new voting powers in Wales but they do not extend to UK General Election and other elections as you still have to be 18 to vote in general elections, but in Wales at;
14 YEARS OLD (or over) YOU CAN;
● Register to vote
(You must be registered to have a vote but unfortunately, you will have to wait a little while to use vote)
16 YEARS OLD (or over) YOU CAN;
● Vote in Senedd Elections
18 YEARS OLD (or over) YOU CAN;
● Vote in Local Government Elections
● Vote in UK General Elections, and;
● Vote in Police and Crime Commissioner Elections
ELECTIONS EXPLAINED
SENEDD ELECTIONS –. Every person 16 years and over has two votes; The first vote is for a Constituency Member (who represents the area you live in) and the second vote is to elect a Regional Member (who represents parts of Wales). People in Wales will vote to choose who will be the 60 Members of the Senedd or MS's for up to five years.
LOCAL ELECTIONS – people aged 18 years and over from across Carmarthenshire will vote at least every 4 years in local town and community council elections and elections for Carmarthenshire County Council.
GENERAL ELECTIONS – people 18 years and over in every part of the UK choose their Member of Parliament or MP. This person will represent a local area (constituency) in the House of Commons for up to fiveaecede years.
POLICE AND CRIME COMMISSIONER ELECTIONS – people 18 years and over from the Dyfed Powys area with have the opportunity to vote for a Police and Crime Commissioner (PCCs) who are elected to make sure the police are run properly.
MORE INFORMATION
Take a look at the videos made by The Senedd explaining Voting!
For further information visit Carmarthenshire County Council Elections and Voting information on their website or contact Electoral Services on 01267 228889
To use your VOTE at the Senedd Elections you


MUST BE REGISTERED