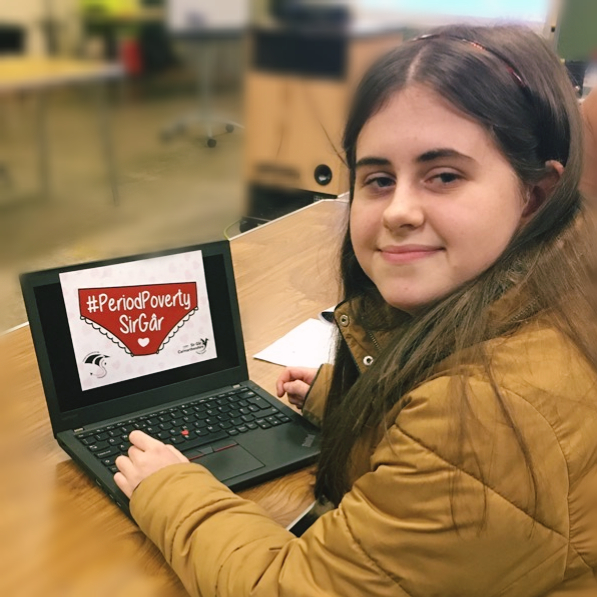 What do you think about having an eco-friendly period? Take our survey to let us know
Many of you may already know that we have been working hard with Carmarthenshire County Council and supporters on our #PeriodPovertySirGâr project. For the past year our #PeriodPovertySirGâr has been supplying over 177,760 free sanitary products to all schools, youth clubs, projects and organisations for all young girls to access and use at any time.
BUT WE HAVE NEWS…
We are so excited to be able to continue our work for another year thanks to a Welsh Government Period Dignity Grant, Carmarthenshire County Council has given us more money, a total of £13,437 to spend on a range of sanitary/period products to give to young girls and females, as well as being FREE, products will be made accessible with no fuss, no hassle and no quesitons.
Thank you all for your support and for helping this project grow and become such a success within the county and we hope you are as excited as we are to see the next chapter of our work make its debut!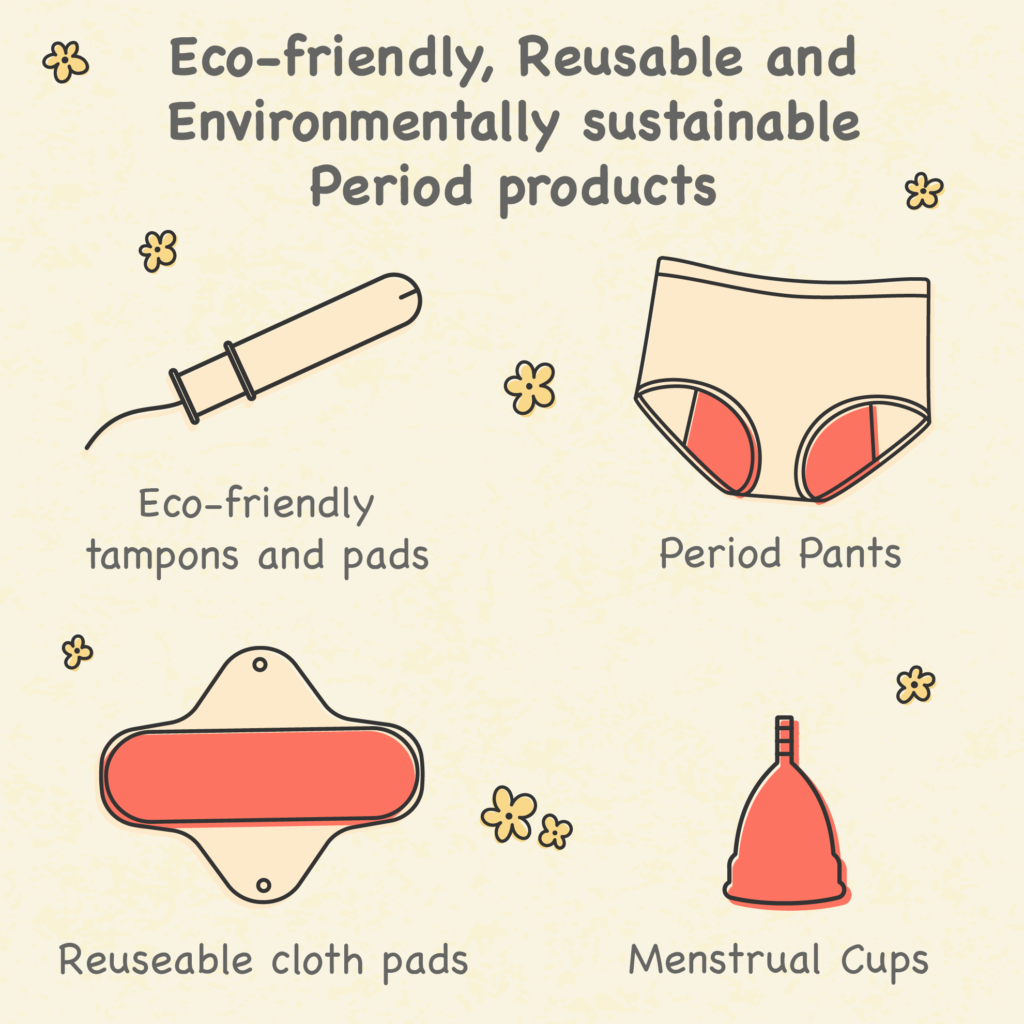 GET INVOLVED AND HAVE YOUR SAY…
Last year we bought 'traditional' period products but to give young girls and females more choice we are encouraging you to think about eco-friendly, reusable and environmentally sustainable products such as moon cups, reusable pads and period pants.
We need to spend all the money on products that you need and want so the first step is to find out your views on using reusable or eco-friendly sanitary products as this is one option we are considering and we would love for you to help us out by completing a short survey or by commenting below.
STAY TUNED…
Remember to follow us on our socials #PeriodPovertySirGâr to see how your views have influenced the project and keep updated on what happens;
Twitter – @Youth_SirGâr
Facebook – Carmarthenshire Youth Council
Instagram – @Youth_SirGâr
Email – info@carmarthenshire.gov.uk
Contact Us
Thank you once again!
Article by
Freya and Amber