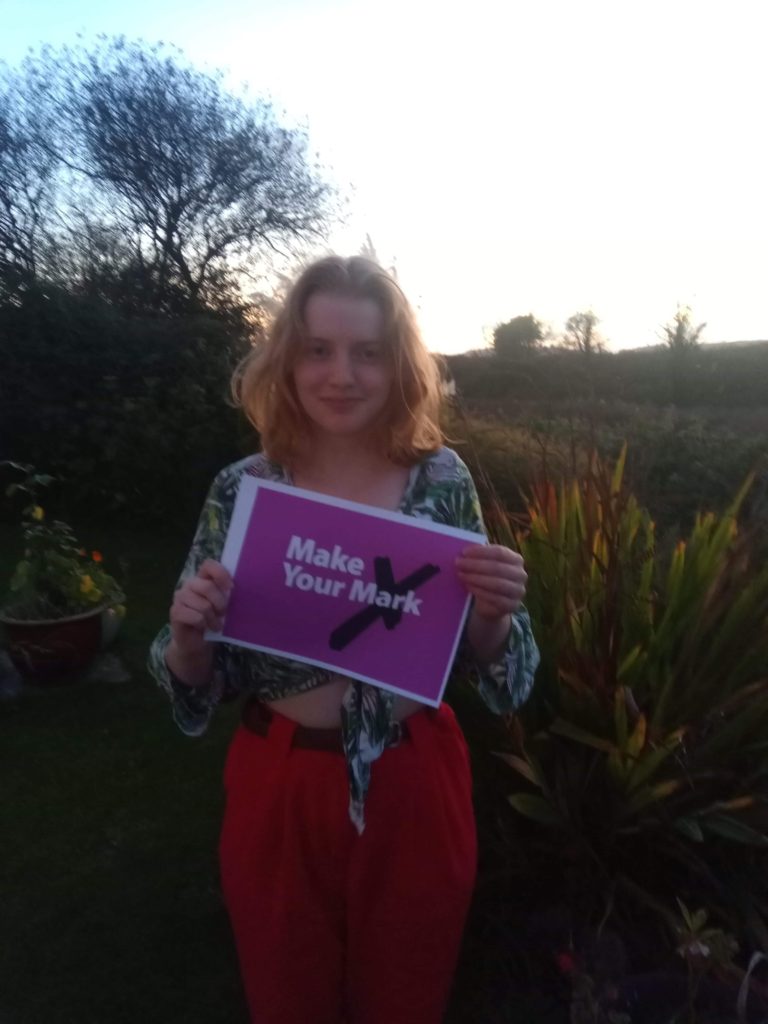 The UK Youth Parliament (UKYP) provides opportunities for young people aged 11 to 18 to use their voice in creative ways to bring about social change. Decision-makers across the UK use UKYP as a mechanism to seek the views of young people. Last year I was elected to be the UK youth parliament member for Carmarthenshire. My job is to represent these views to decision-makers on a local, regional, and national level.
So far, I have emailed all local representatives introducing myself and my roles to local MPs and MSs. Consequently, I have 'met 'online with Angela Burns MS for Carmarthen West and South Pembrokeshire, Nia Griffith, MP for Llanelli, Lee Walters MS for Llanelli.
This year the UKYP held the first-ever online annual conference, this is where all 369 members of the youth parliament come together to present their motions. This year many brilliant motions were covering a large range of topics. I had a difficult job of submitting a motion on a big issue in Carmarthenshire.
There was a large range of topics to think about. After discussing with other MYPs (members of youth parliament), I decided to submit LGBTQ+ inclusivity in schools. This is a topic that was highlighted in my school as being one of the most overlooked subject areas. The motion asks for more support for pupils and education on LGBTQ+ in the curriculum.
The top 10 motions for the whole of the UK and top 10 local issues will be put on the annual Make Your Mark ballot. In Wales, we received 4,643 votes online despite being in lockdown. The issues voted are:
Free University – We should invest in the young people of today by providing free university. The alternative is that young people will suffer financial hardship and not reach their full potential (Devolved topic).
Support Our Mental Health – More money should be given to young people's mental health. We should be offered mental health support in schools and ensure that teachers know about mental health (Devolved topic).
Take Action on the Climate Emergency: Stop Plastic Pollution – If we do not take action now, it is predicted that waste plastics will outweigh fish in our oceans by 2050. Let's reduce single-use and non-essential plastics (UK wide topic).
This time last year I'd have never imagined we'd be where we are now and doing it all from the comfort of my own home! I hope to continue working through the 'new normal'. I'm looking forward to working on more issues and hope to meet many more inspiring young people behind them.
Arwen Skinner